PRODUCTION
I offer both full-service and freelance-service production for clients, agencies, photographers and production companies for shoots based in Los Angeles, New York and Miami. From full estimating, on set production to wrap services; my team is ready to assess and meet both the needs of creative and budget, and to deliver a truly memorable shoot experience.

Art Buying
I work closely with creative teams to fully understand their brand's concept and unique needs; which allows me to present a range of talent that is thoughtfully curated to be both within budget and perfect for the project. Additionally, I enjoy drawing on my network of contacts in Fine Art, Fashion, Beauty, Entertainment and Music to offer full crew referral, from prop stylists to tailors.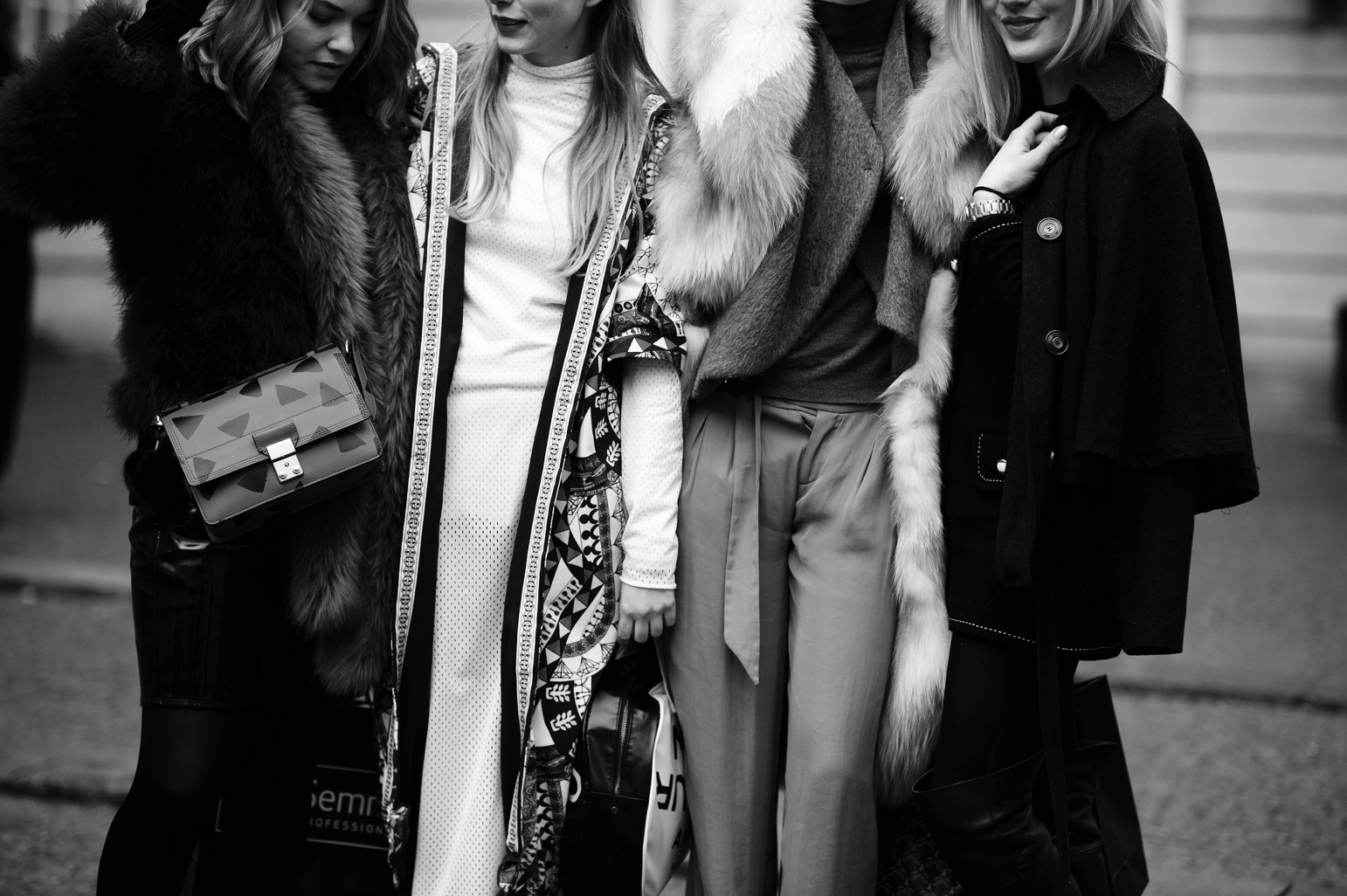 Consulting
Brands, studios, agencies, artists and influencers have engaged my consulting services when thought leadership, and brand restructures are needed. I have created both photo and motion agencies- from concept to commercial real estate negotiations, setting up structure and best practices as well as hiring staff. I have restructured marketing departments and implemented overarching brand identity changes; consulted on artist driven capsule collections, product lines, and cross-channel marketing opportunities. Together with my clients, we identify viable opportunities and then create a marketing plan to execute their immediate and long term needs.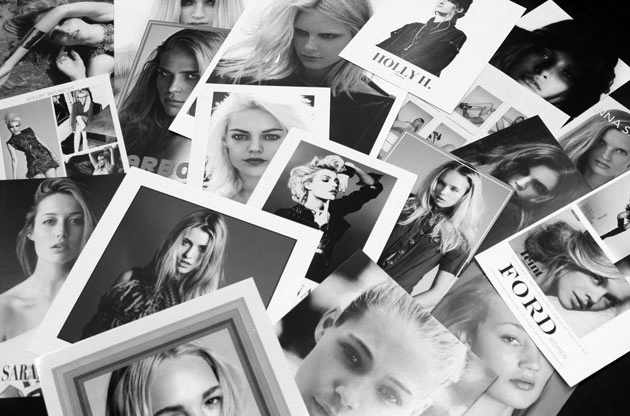 Casting
With over a decade of casting experience, I still love the process of seeking out new faces in the industry.  Whether your project requires models, real people or characters of all ages; I can help you find the perfect face for your Editorial, Advertising, Runway and Presentation projects.  I currently work with agencies across the US, Europe, South Africa and Asia.
Next Steps
I adore meeting new clients, executing projects and bringing an idea to fruition. Reach out and let me know how I can help.